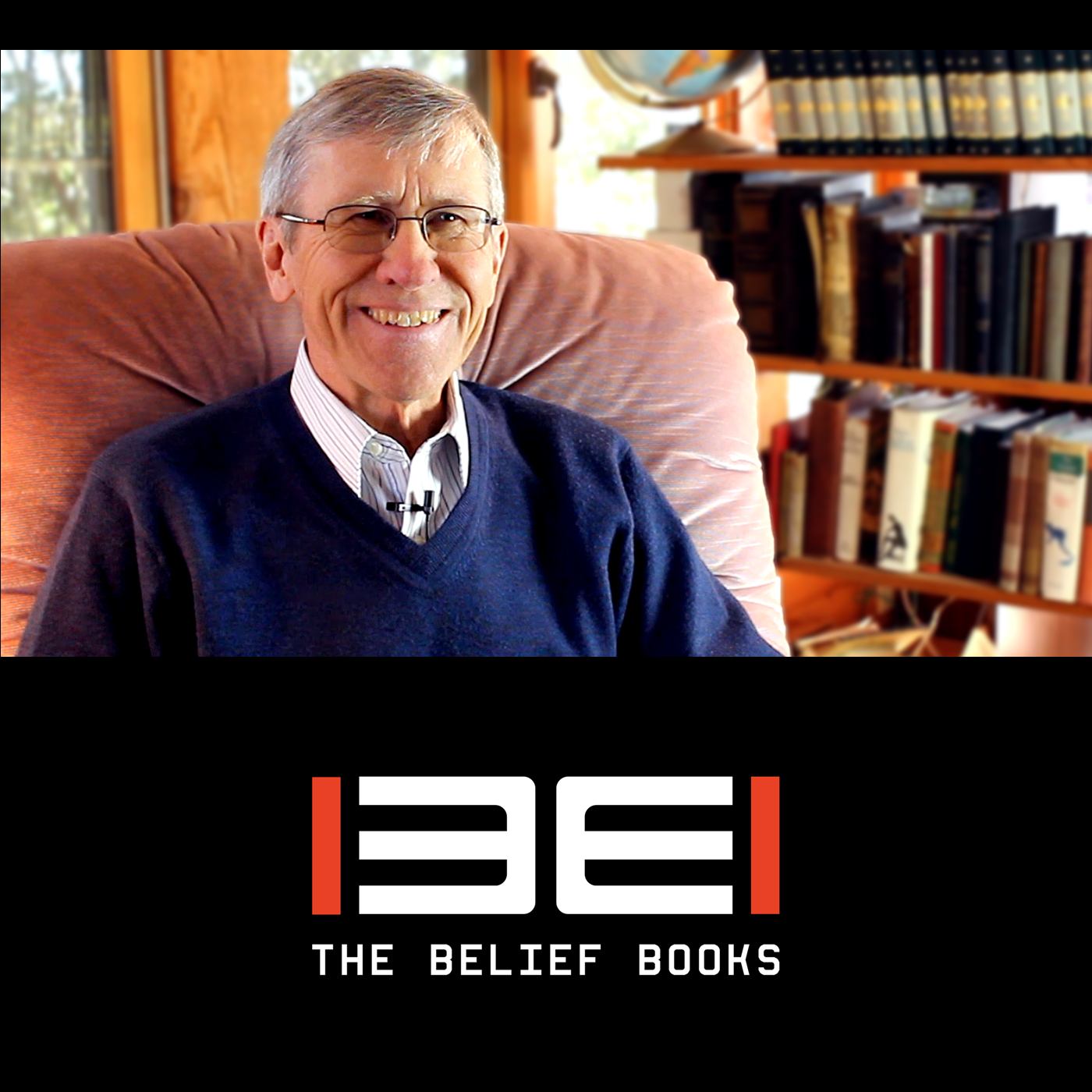 Jim Nugent is a cherry grower in Traverse City, Michigan. I traveled to his farm to talk to him about how climate change is affecting his farming and agriculture as a whole, the details of growing cherries, the power of science, frost events, bees, finding the truth, conservation, and what it would take to change his mind.
Connect with The Belief Books:
YouTube  |  Facebook  |  Twitter  |  Instagram
Visit thebeliefbooks.com for more information, articles and more episodes!